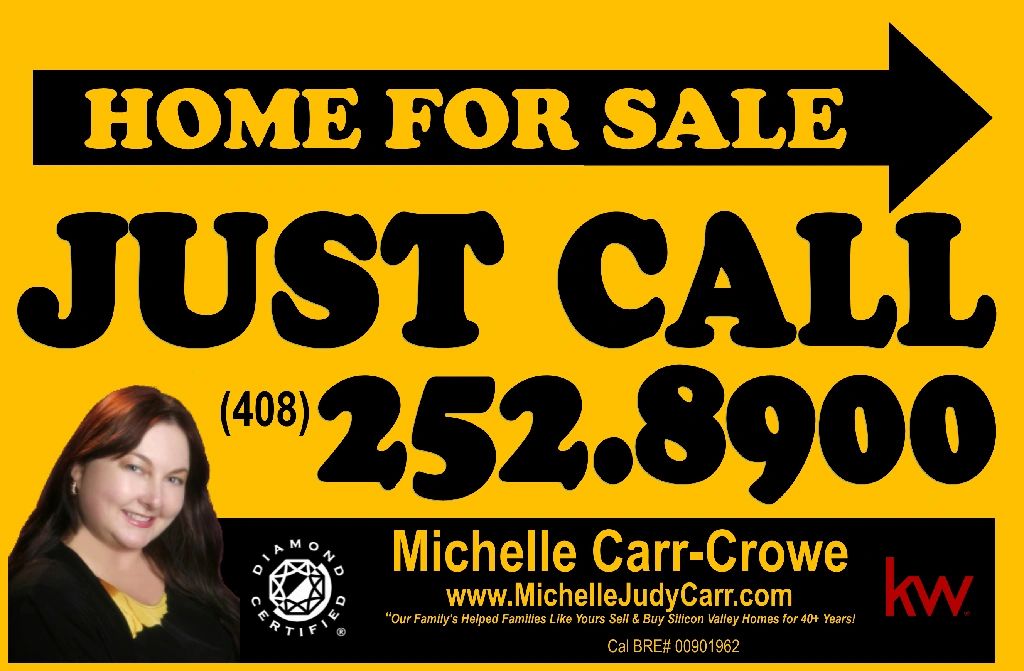 Free Home Buyers Tool Kit

To request your FREE Home Buyers Tool Kit, simply send an email message with the subject line, "Free Buyer Toolkit" to getresultsteam@gmail.com, and it will be sent out to you right away.

Your

FREE Home Buyers Tool Kit Includes:

1) Cupertino Schools Report Card

2) Most Recent Academic Performance Index (API) Score Report for ALL Santa Clara County Schools

3) Cupertino Schools Boundary Map

4) Contact List for All Cupertino Schools

5) Checklist of Standard Home Seller & Buyer Closing Costs in Santa Clara County

6) Home Input Sheet for determining what features are most important to you in your new home

7) FREE Money-Saving Home Buyer Report, "The Dirty Dozen Questions Agents Pray You Never Ask"

8) FREE Money-Making Home Buyer Report, "How to Know When It's the Right Time to Buy"

9) FREE Subscription (Weekly, Daily or Both) to the High School Update of Your Choice (San Jose Lynbrook, Cupertino Monta Vista, Santa Clara Cupertino, etc.) to stay on top of current trends

10) FREE 30-minute consultation on the market of your choice-ask all the questions you want!

Why do we offer all of this valuable information for free? Because we want to demonstrate how much we care about and respect you...even before we work together. We know you need good information to make an educated decision when buying your home. We know you have lots of choices, and we hope you'll consider consulting with us to explore all of your options.


And Remember … For RE$ult$… Just Call ... (408) 252-8900

.